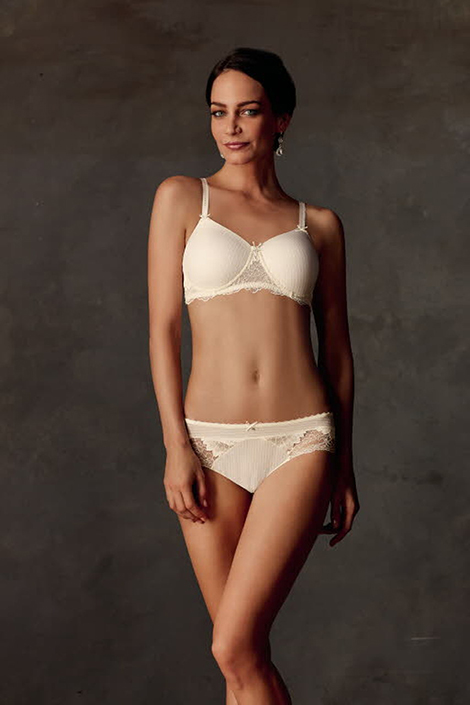 Getting to know and appreciate your new body and its needs after a mastectomy can come down to finding the right intimate apparel to make you feel as sexy and feminine as ever.
Contrary to popular belief, there are many incredible intimate apparel options, like Anita silicone breast prosthesis, that are available to help women living post-mastectomy continue to indulge in the beauty of intimate apparel.
Recovery care
Following breast surgery, one of the biggest health risks is lymphedema, and the first items you will need are compression wear bras that help support women throughout the recovery period and lessen their risk of complications.
Compression wear helps combat lymphedema by applying gentle pressure to move lymph fluids away from the surgical site and boost blood flow to the area.
There is a range of compression wear items, from bras and vests to sleeves and stockings, that can aid in your recovery.
Breast forms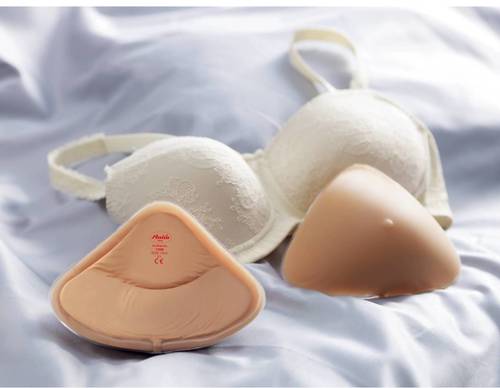 For women who have chosen not to undergo reconstructive surgery after your mastectomy, breast forms are an excellent alternative. They help to balance your form without necessitating further surgeries.
With the huge variety of different breast forms available, you are sure to find a style that suits your body.
Breast forms come in oval, teardrop, and triangular shapes, among others for a fully customized fit. Partial forms and shapers are suitable for women who have had a partial mastectomy or lumpectomy and are looking to enhance their form.
The Anita silicone breast prosthesis is a popular triangular model that is made of a special silicone material. This affords movement and weight for a natural look, but they are also lighter than conventional breast forms and won't put pressure on the sensitive skin of the chest cavity.
You can buy the Anita silicone breast prosthesis online form the comfort and convenience of your own home at MastectomyShop.com
Mastectomy bras
Mastectomy bras are available in an extensive selection of styles, giving you the freedom to choose one that suits your taste.
High-quality mastectomy bras typically feature bilateral interior pockets to hold breast forms securely without the need for adhesives. Their design also includes wide back and under bust bands for support and adjustable straps for a custom fit.
Most mastectomy bras are constructed from soft, breathable materials for comfort, but also feature luxurious lace and embroidery detailing.
Aim for versatile intimates to your wardrobe that can feature in your outfits year-round. This should include a selection of soft, pocketed everyday bras, a convertible or strapless bra for occasions, and leisure bras for wearing around the house.
Activewear
After a mastectomy, you need a new kind of support to keep you comfortable during your favorite activities. Post-mastectomy activewear incorporates supportive design features, such as pockets and adjustable bands, into the sleek, stylish sportswear looks that you love.
Post-mastectomy sports bras are constructed from ultra-soft, moisture-wicking fabrics to reduce skin irritation and regulate your temperature while exercising. The interior pockets hold sports forms securely to minimize shifting and slippage.
They are available in varying levels of control depending on your activity. Lighter support options are double-duty and comfortable enough to wear while relaxing or sleeping, while high-support sports bras offer the control you need for your high-intensity activities
Endless possibilities
When shopping for your post-mastectomy intimate apparel, the most important thing to remember is not to limit yourself. You are limitless, and with the selection of mastectomy wear available online at MastectomyShop.com, so are your options.