Although you may be hesitant to put on a swimsuit again after your mastectomy, swimming and water-based exercise can be great ways to recover. In addition to specifically designed post-mastectomy bathing suits, there is a wide range of breast prostheses available for swimwear as well as bathing suits for breast prostheses.
How to Choose Post Mastectomy Swimwear
Post-mastectomy swimwear should first and foremost be chosen for its ability to make you feel comfortable. There are so many options available that style and comfort can go hand-in-hand when choosing your new look. If you feel overwhelmed as any woman might in choosing your new post-surgery swimsuit, here are a few ideas to help you get the process started.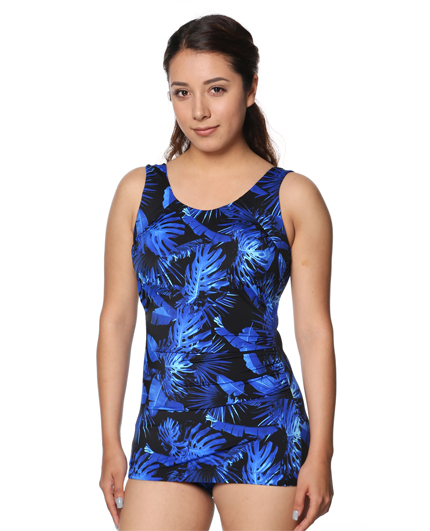 Types of Inserts
If you are opting for breast prostheses, also known as inserts, to add to your swimwear, it is important to know what's available. Breast prostheses can help you achieve the look you want and help you regain confidence as well.
There are varying types and you can shop according to shape, color, feel, sizes and softness. There are breast inserts made specifically for swimwear as well.
What exactly is mastectomy swimwear in the first place?
Mastectomy swimwear is made specifically for breast cancer survivors post-mastectomy. Mastectomy is a surgery to remove one or both breasts completely or partially. A mastectomy does not make a woman less feminine or beautiful, and mastectomy swimwear is designed as a reminder of this.
10 Tips for Choosing Swimwear After a Mastectomy
While any woman may feel overwhelmed by the task of finding a perfect bathing suit, it can get even more complicated for a woman who's had a mastectomy. If this is your first time shopping for a mastectomy bathing suit, or if you are shopping for a loved one, we've compiled 10 expert tips to help you along the way.
Mastectomy Swimwear for the Fashion-Conscious
At MasectomyShop.com, we understand that a mastectomy can leave a woman feeling low and self-conscious about her body and style. We are proud to offer both attractive and functional name brand swimwear for the fashion-conscious woman.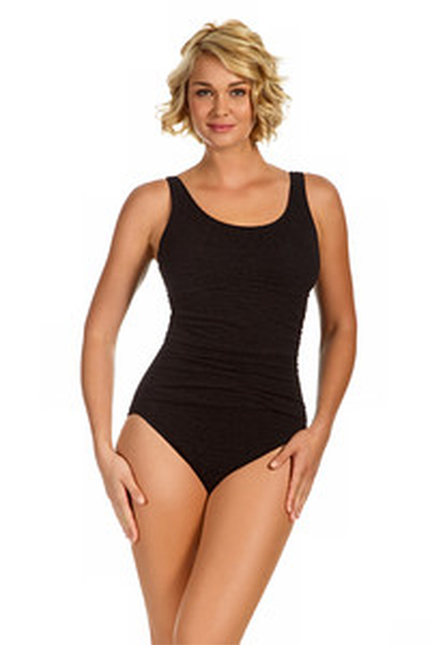 Our Favorite Bathing Suits for Mastectomy Patients
Our favorite bathing suits for post-mastectomy patients typically include a soft cup, adjustable straps, and tummy control. Most of the swimwear we offer on our site include all three of these features.
Your Guide to Shopping for Mastectomy Swimsuits
Our expansive website is your one-stop-shop for all of your post-mastectomy swimwear needs. However, we understand that the process can be a bit overwhelming, and we are here to help you with any questions or concerns you might have along the way.
Find Great Mastectomy Swimsuits
We have a large inventory, including plus-size options, of great mastectomy swimsuits. We are certain that whatever your style or taste might be, we have something that will work for you.
Swimsuits for Women Who Have Had a Mastectomy
We understand that as a breast cancer survivor, you have had your fair share of struggles. Finding a great swimsuit shouldn't be one of those struggles. Please reach out to us via our contact page or give us a call at (877)-413-2272 if there is any way we can assist you in finding the perfect mastectomy swimsuit.