There are more than 3.8 million breast cancer survivors in the United States. Of these survivors, many women have undergone a mastectomy or lumpectomy. Surgery, radiation therapy, and chemotherapy can all take a toll on their bodies, making aftercare critical for a smooth recovery.
If you've had breast surgery, it's essential to wear a post-surgical compression bra as directed by your doctor. Discover several reasons you should consider investing in a post-surgical compression bra.
Promotes Faster Healing
Cancer treatments can be very harsh on the body, and faster healing can help reduce the side effects. Post-surgical compression bras speed up the healing process by providing support and compression to the area. By helping reduce swelling and promoting blood flow, these bras can shorten recovery time and help you get back to your healthy self as soon as possible.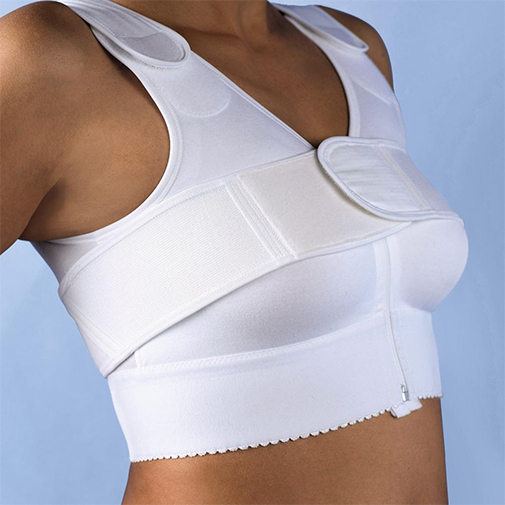 The Anita Medical Garments Compression Bra is seamless and molded with double-layer stretch cotton cups. It also has a side breast support that provides controlled compression on the side underbust area. The straps are adjustable for a comfortable, customized fit, and there is also a practical zip closure.
The wide stretch bottom band with a cotton lining ensures your comfort, while the immobilizers and stabilizers help the newly operated breast heal during recovery.
This bra is highly air-permeable, so you'll stay cool and comfortable. Plus, the optional front shoulder straps make it easy to adjust when lying down.
Prevents Post-Surgical Complications
Post-surgical complications in breast cancer patients can include a severe case of lymphedema that can cause difficulty moving the upper body and even infection after mastectomy.
A common complication following breast augmentation surgery is implant dislocation. This occurs when the implant slips out of its original position, typically due to incorrect placement, post-operative swelling, or poor adherence to aftercare instructions.
A post-surgical compression bra is one way to prevent post-op complications. Providing gentle compression and support, these bras help reduce the risk of complications like lymphedema and seroma.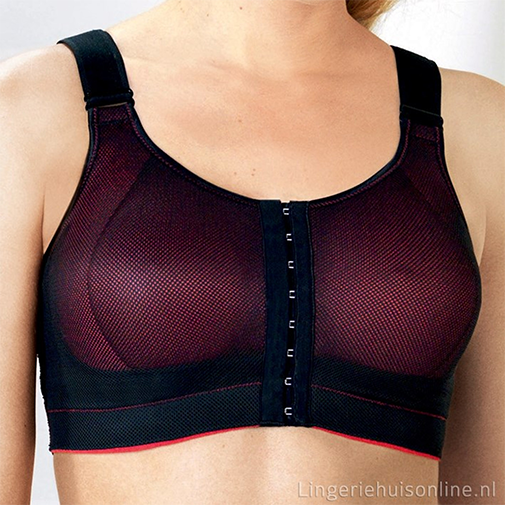 The Anita Initial Post-Operative/Compression Bra is designed to create an optimal shape and hold the operated breast firmly in place. This prevents undue pressure on surgical sites and tissue irritation.
It can also be worn with a belt across the top of the chest for additional support and prevention of implant dislocation.
Made from 55% polyester, 35% polyamide, and 10% elastane, this bra is ultra comfortable and will help you feel your best during your recovery.
Provides Enhanced Comfort
Feeling comfortable helps improve the quality of your recovery period, which is often hampered by pain. A post-surgical compression bra is the best way to achieve enhanced comfort.
This type of bra provides gentle, constant pressure that helps alleviate pain and promotes healing by reducing inflammation, flooding the surgical site with nutrients, and preventing scar tissue formation. Mild to moderate compression bras can be worn day and night, allowing patients to benefit from compression therapy.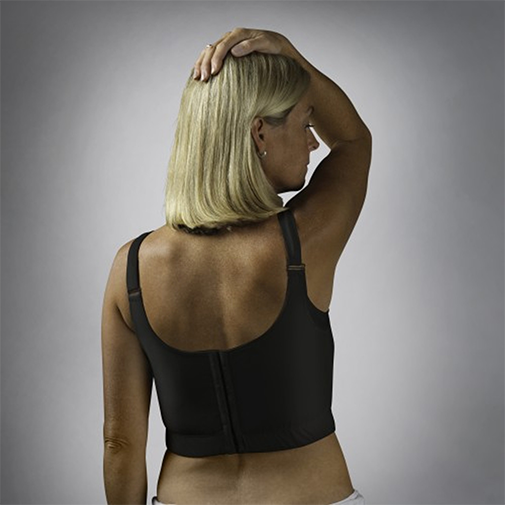 The Bellisse Compression Comfort Bra provides gentle, wire-free compression around the torso while transporting lymphatic fluid away from the surgical site. It is available in a wide array of sizes with optimal adjustability.
It features a front zipper to allow you to comfortably take the bra on and off, an adjustable back closure, and a smoothing back panel that can be worn day and night comfortably. The soft fabric is smooth while sleeping and discreet under clothing, making it the perfect solution for sustainable and effective therapy.
Allows for Easier Dressing
Surgery often makes it challenging to put on a traditional bra due to limited upper-body mobility. Post-surgical swelling can also make it challenging to find a well-fitting bra to make you feel confident on your path to recovery. A post-surgical compression bra is often easier to wear than a standard bra and provides a shape without putting unnecessary pressure on the chest area.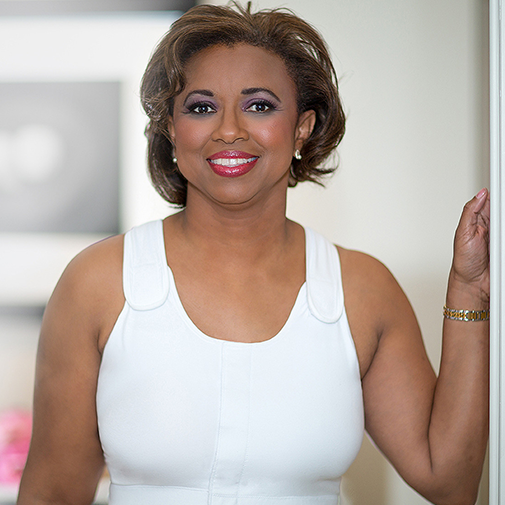 ABC's Velcro Front Compression Mastectomy Bra is a full-coverage surgical bra with a front closure that makes it easy to put on and take off without raising your arms or twisting your torso. This is ideal for women with limited upper body movement after surgery. It's perfect for after a mastectomy, breast reconstruction, augmentation, or reduction.
The unique design features adjustable straps, a Velcro-front closure, and soft pockets sewn into the cups to hold breast forms.
Improves Wound Care
Wound healing fluid from breast surgery increases the aggressiveness of cancer cells that remain after surgery. Compression helps reduce the amount of this fluid and also decreases the size of the wound opening, which can help improve the skin's appearance and reduce bruising around the incisions.
A post-surgical compression bra can be worn over the dressing to provide gentle support and keep the area clean and free from irritation.
The Marena Caress Pocketed Drain Bulb Management Bra is designed with removable pockets for drainage bags and tubes and Velcro over-the-shoulder straps to access wound dressings.
It features FlexFit™ cups which integrate two cup sizes into one bra. This is ideal for managing changes in breast volume as you recover or for accommodating tissue expanders for breast reconstruction and different prosthesis sizes.
Plus, the combined padded hook-&-eye/zipper front closure makes for easy donning, and the high-back coverage protects the dorsal tissue harvesting site. The bra is made with TriFlex™ fabric for a multi-way stretch and moisture-wicking, and Silvadur™ for hygienic antibacterial protection.
Buy High-Quality Post-Op Compression Bras at Mastectomyshop.com
If you or a loved one is recovering from breast cancer surgery, it's crucial to have a high-quality post-surgery bra with compression to ease the process. At Mastectomyshop.com, we understand that each woman's recovery is unique, and we strive to ensure you have the garments you need to feel comfortable and recover quickly.