Whether you have recently had surgery as part of breast cancer treatment or underwent cosmetic surgery such as breast augmentation, the recovery period afterward is a crucial time indicative of successful healing. A post-surgery bra is an important aspect of that.
Post-surgery bras provide the necessary comfort and support for a woman's recovering chest that may not be provided by a regular bra. Although most post-surgical bras are pretty basic when it comes to style, there are a few that stand out as being stylish and supportive.
Benefits of Wearing a Post-Surgical Bra
No matter the surgery you have endured, recovery and healing after is your priority. You may need to wear a post-surgery bra for a few weeks or a couple of months at the discretion of your physician. This makes it important for you to invest in something you feel comfortable wearing.
Some post-surgery bras provide compression to reduce swelling and help to improve blood flow. If you have had breast implants, compression helps to keep them in place. Most post-surgical bras are wire-free and made of soft fabrics to ensure a maximum level of comfort. Front closures are ideal in case you experience limited mobility in your arms.
Post-surgical bras provide protection for vulnerable areas and surgical sites. By keeping the area clean and free from bacteria, you minimize the risk of infection. Post-surgical bras are typically made with moisture-wicking fabric and capable of protecting any scarring or stitches.
Another benefit of wearing a post-surgical bra is that they are often designed with lightweight materials such as cotton, which help to keep your skin and body cool. Once proper healing has occurred and the sensitive areas begin to strengthen, your doctor may permit you to wear a less restrictive bra.
Some of Our Favorites
Although comfort and support are important when recovering after breast surgery, many women want to feel their best while they are going through it. Mastectomshop.com has a large inventory of stylish post-surgical bras for women of all different styles and tastes to wear during healing. Here are some of our favorites: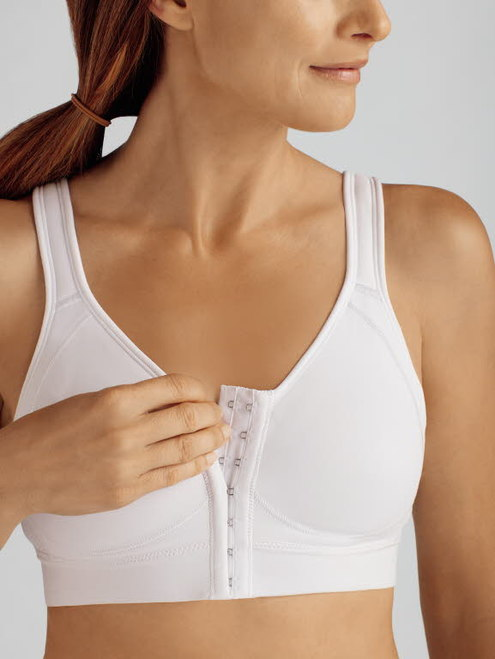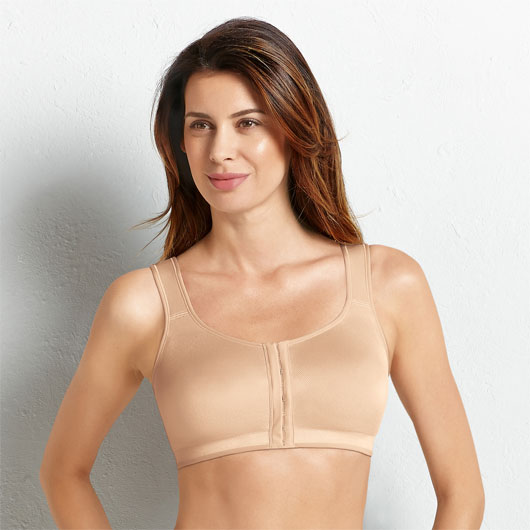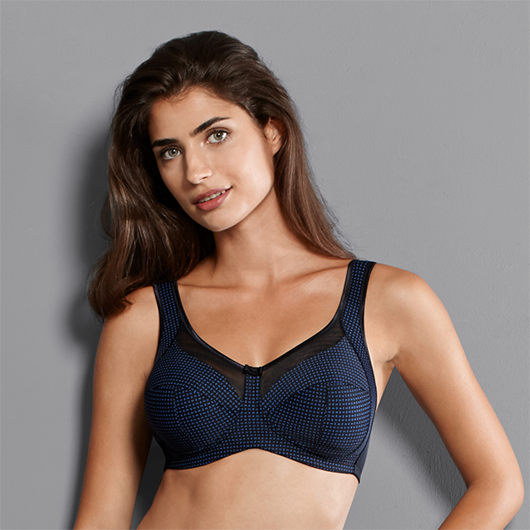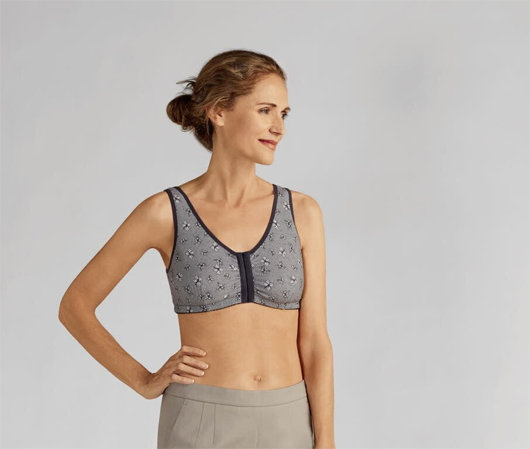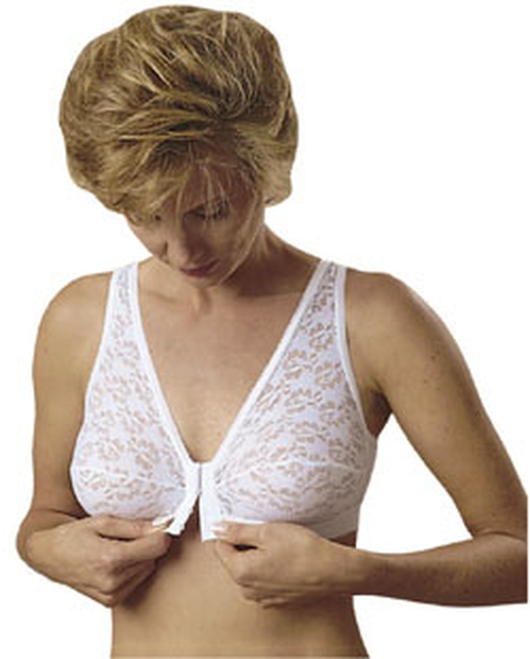 Final Thoughts
These are just a few of the great post-surgery bras you can find in our expansive online inventory. Mastectomyshop.com is proud to be an online resource for women around the world who have undergone breast cancer surgery or cosmetic breast surgery. Please contact us at (877)-413-2272 should you have any questions about our products.