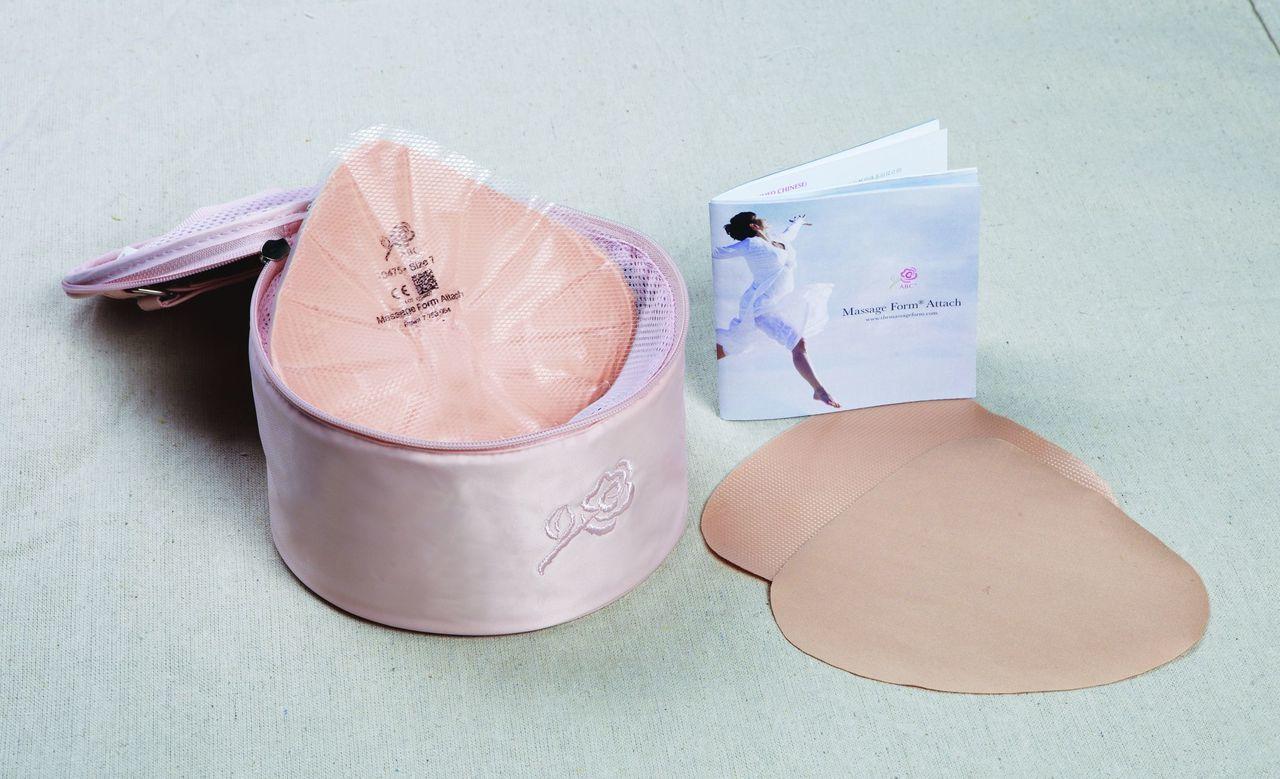 Breast forms are an excellent alternative for women who have undergone a mastectomy and have opted not to have reconstructive surgery. Breast forms give your body symmetry and curves and can help you to regain your confidence after breast cancer.
To get the most out of your breast forms, you need to have a regular cleaning and maintenance program. There are several cleansers formulated explicitly for breast forms such as Amoena breast form wash. However, many different types of breast forms may have additional care instructions, so always consult the manufacturer's instructions before cleaning. To help you keep your breast forms in top condition, here are some general cleaning guidelines.
Hand Wash Only
It may take a little extra time, but hand washing your breast forms is the best way to keep them from any damage. Even a gentle cycle in the washing machine can be too vigorous for most forms and may remove any adhesive backing they might have.
Clean Breast Forms Every Day
A general rule of thumb is to wash your breast forms when you wash yourself. Cleaning them in the shower can be a great way to get the job done quickly and easily. Use a specially formulated breast wash such as Amoena breast form wash to clean your breast forms and a soft non-abrasive sponge. You can buy Amoena breast form wash for sale at mastectomyShop.com.
Dry Gently
Once your breast forms are clean, dry them gently with a soft towel. For foam or fabric-covered breast forms, avoid wringing out excess water because this will make them lose their shape. Use the towel to pat dry most of the water then leave them to air dry. Never tumble dry your breast forms because they may lose their adhesive backing or damage the outer layer.
Avoid Chemical Irritants
Perfumes and body lotion can react with the outer layer of your breast forms, and for breast forms with an adhesive backing, these products can prevent the form from sticking correctly to your body causing them to shift. Avoid using these products on the chest or under your arms to prevent accidental contact with your breast forms.
Store Properly
To ensure your breast forms never lose their natural shape, it is always best to store them in the box they arrived in when you aren't wearing them. You can also purchase storage boxes or specially designed cases for when you travel at mastectomyShop.com.
Handle with Care
When taking your breast forms on and off, do so carefully. Keep sharp objects away from your breast forms; this includes fingernails, jewelry, and brooches. Accidentally piercing the breast forms may cause the contents to leak out leading to skin irritation and causing the forms to lose their shape.
Final Thoughts
Follow these general guidelines to keep your breast forms in good condition. If in doubt, always check the specific manufacturer's instructions on your items and use specially formulated cleaning products for longer-lasting forms that always keep you looking and feeling good.