Shopping for a mastectomy bra can feel overwhelming, especially with so many options to choose from. If you are shopping online, Mastectomyshop.com has a large inventory of brands that we have refined and improved throughout our 30 plus years in business.
Anita Care bras are designed in an innovative manner by a company who has been perfecting their craft since 1886. With optimal comfort and outstanding quality at the forefront of all their products, we are proud to offer mastectomy products from Anita.
What Makes Anita Care Bras Great?
The Care line of mastectomy bras and other products from Anita are designed specifically with the unique needs of women who have undergone breast cancer surgery. The brand has been designing and producing its own mastectomy bras, breast prostheses, and swimwear for 45 years.
Anita products are thoroughly tested for safety and comfort and comply with strict quality standards. Anita post-mastectomy bras are designed with beautiful and stylish fabrics to help women feel great about what they wear after surgery.
In addition, Anita Care bras feature supportive pockets for a breast prosthesis and provide the utmost level of support and coverage to enable a successful recovery. The goal of Anita brand mastectomy bras is to help women in a supportive way throughout recovery and to help them to see their true beauty and femininity again.
Anita Care Bras to Consider
Anita has a wide range of bras in different styles to fit a variety of women. Whether you are looking for something elegant and feminine, something more simple and modest, or something sporty, there is sure to be an Anita bra that is right for you and your lifestyle. While it is difficult to narrow it down, there are a few Anita Care bras that stand out to us for their all-around comfort, support, and femininity.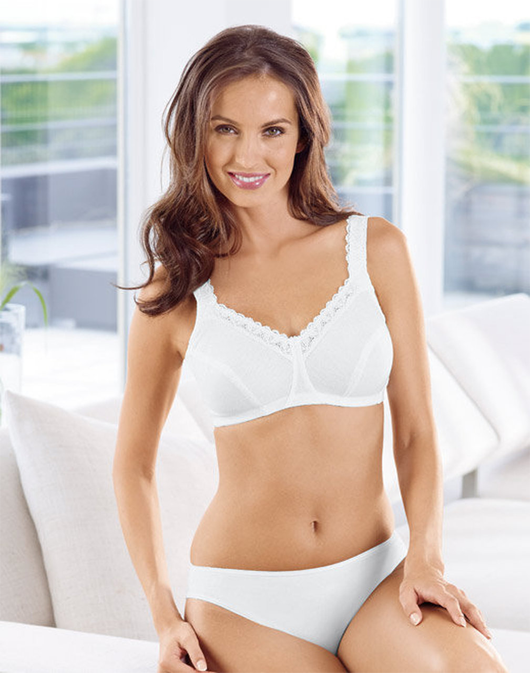 Anita Esther Cotton Mastectomy Bra - The Esther bra is 100% pure cotton for absolute softness. The wide and stretchy straps provide ultimate support with three different adjustment settings. This bra comes in sizes 32AA - 46D.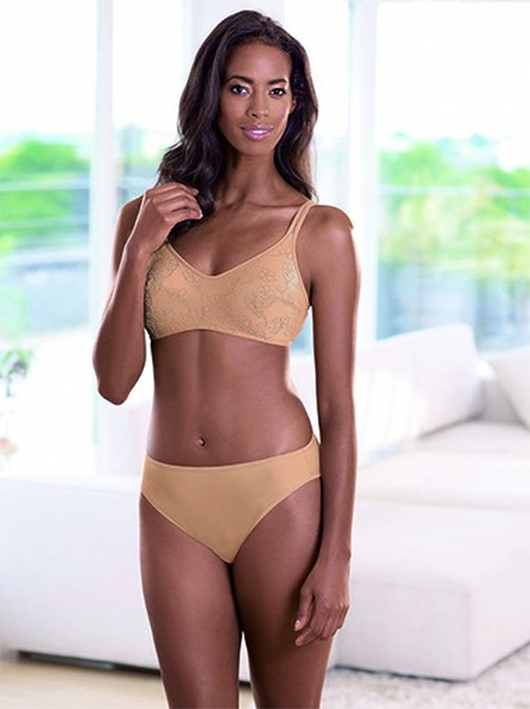 Anita Natasja Mastectomy Bra - The Anita Natasja mastectomy bra is an elegant and feminine option that features stunning detail. Stretch microfiber material is soft and supportive of delicate and sensitive skin following surgery or radiation treatment. The cups are designed to provide an excellent level of support. This bra comes in sizes 32A-42D.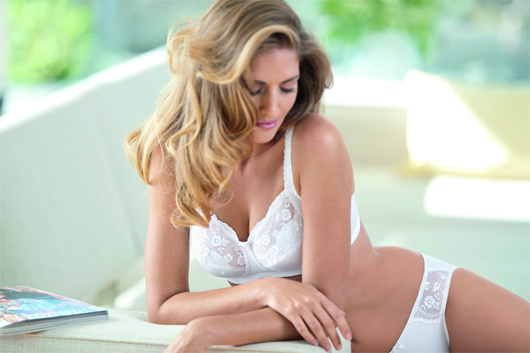 Anita Ella Wire-Free Mastectomy Bra - The Ella wire-free mastectomy bra features a whimsical floral embroidery for a feminine look. Smoothing and firming cotton provides ultimate comfort and softness. The adjustable elastic straps minimize digging and discomfort. This bra is offered in sizes 32A-42D.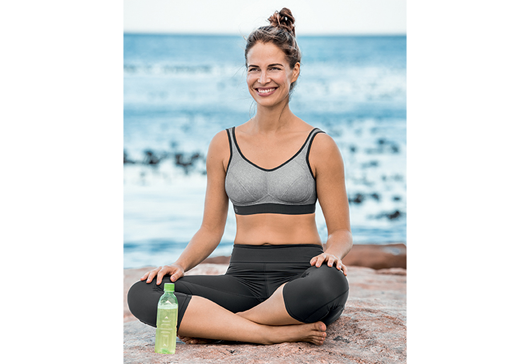 Anita Extreme Control Post-Mastectomy Bra - For those women who prefer a sportier look, the Anita extreme control post-mastectomy bra is crafted with comfortable and breathable fabrics and mesh, and exercise is a great confidence booster after a breast cancer surgery. The padded straps guarantee comfort and prevent slipping. This post-surgery sports bra comes in sizes 34B-42DD.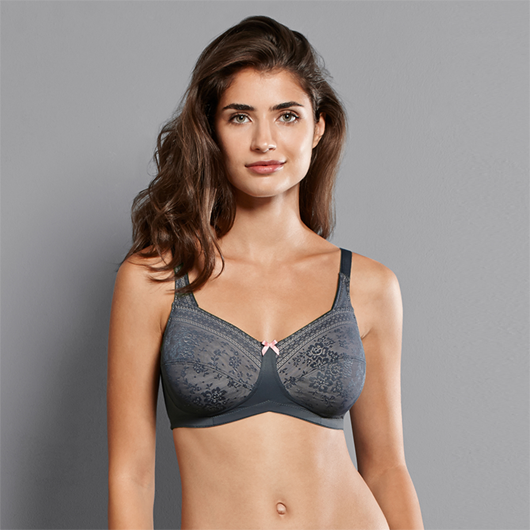 Anita Fleur Wire Free Mastectomy Bra - Soft and lightweight fabrics including charmeuse and microfiber make this an ideal post-surgical bra to wear throughout recovery. The Anita Fleur features pockets sewn into both cups to securely hold your breast forms in place. Adjustable straps provide support and soft strap edges are exclusively designed by Anita.
Final Thoughts
The Anita Care mastectomy line of products is designed with the unique set of struggles that women who have undergone breast cancer surgery must face. If you have questions about Anita products or any buying Anita bras online, please feel free to reach out to us at any time. We look forward to helping you find the perfect post-mastectomy bra!