A high-quality mastectomy bra is essential for anyone who has undergone breast cancer surgery. They provide the support you need during recovery and the comfort necessary for everyday wear.
Anita is a popular mastectomy lingerie brand dedicated to creating bras for women to wear in a variety of situations. Whether you are getting back into an exercise routine or going for a romantic night out, Anita bras are chic, versatile, and comfortable, with numerous features to support your recovery. To find the perfect Anita bra for your lifestyle, explore some of the top models available at mastectomyshop.com.
Anita Viviana Active Bra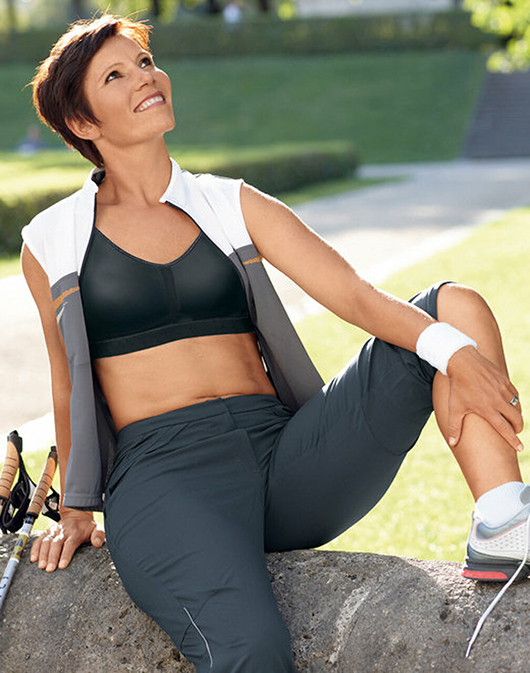 Post-mastectomy sports bras are vital to support your body, whether you are heading to the gym, going for a hike, or even just lounging at home. The Anita Viviana Active Sports Bra has bilateral pockets and a high-cut neckline to secure breast forms and support remaining breast tissue to minimize breast bounce.
The fabric is soft and breathable to reduce irritation from moisture and help regulate your body temperature when you exercise. The flat seams protect delicate scar tissue, for a more comfortable wearing experience.
Anita Fleur Wire-Free Bra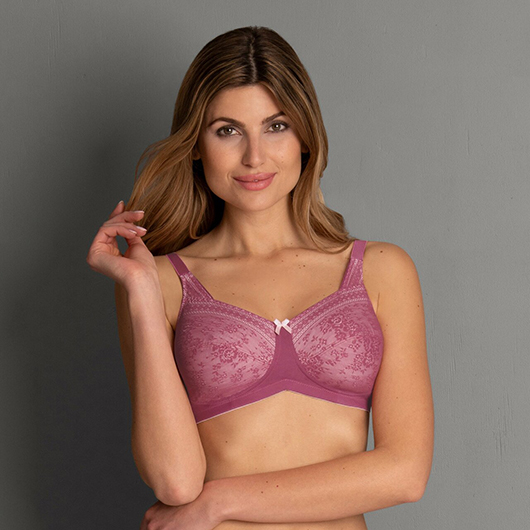 Doctors recommend avoiding an underwire bra, as the wires can inhibit healing and dig into surgical sites. The Anita Fleur Wire-Free Bra features molded divided cups that offer the comfort and support you need with a striking, sassy microfiber lace design to give you confidence no matter the situation.
Anita Bandeau Lace Top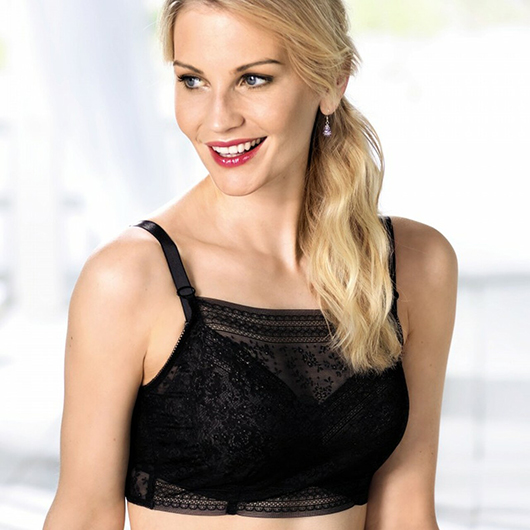 The Anita Bandeau Lace Top provides extra coverage when you are wearing a low-cut shirt or blouse. This cute lace top looks great over any of your Anita bras, but pairs perfectly with the Anita Fleur Wire-Free Bra, making it perfect for a summer barbecue, concert, or night out with the girls.
Anita Havanna Bra

This lacy retro bra will be your new favorite. It has gorgeous lines to accentuate your curves without sacrificing the firm structure that keeps you feeling good post-surgery. The Anita Havanna Bra features interior pockets to house breast prostheses.
If you are looking for a full set, you can buy Anita Havanna High-Waist Briefs in the same color. Both the bra and the matching panties are available in black, white, and tan, so you can keep it simple or mix and match.
Anita Isra Front Closure Mastectomy Bra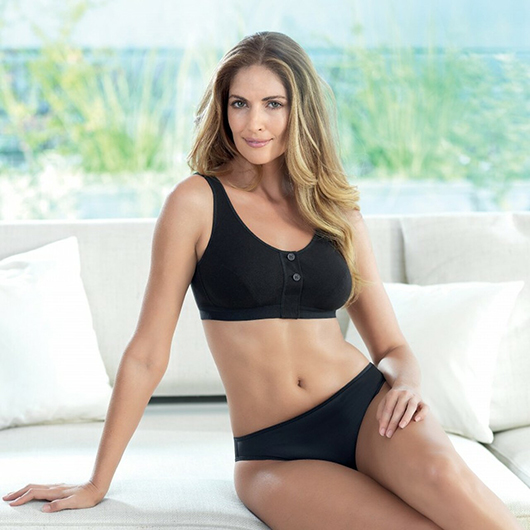 The Anita Isra Front Closure Mastectomy Bra is a post-surgical bra made of breathable cotton for your comfort. It buttons in front to make dressing post-surgery simple and is ideal for women who have a limited range of motion in their shoulders following surgery.
From the arm bands to the under bust, every part of this bra is made to be not just a fashion statement but an experience in comfort for when you need to run errands.
Anita Lisa Seamless Wire-Free Bra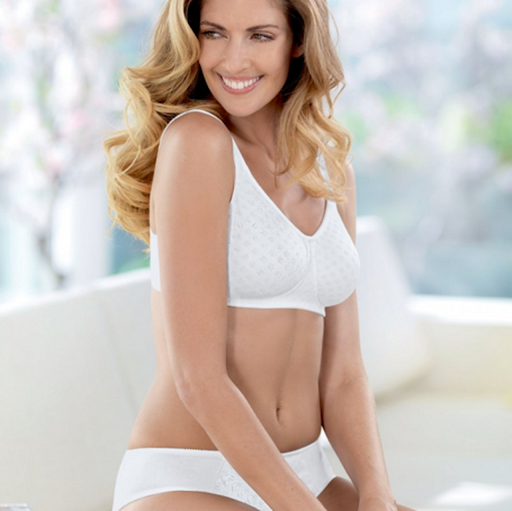 For everyday wear, you need a comfortable bra, offers plenty of coverage, and coordinates perfectly with any outfit. The Anita Lisa Seamless Wire-Free Bra offers the ideal balance of elegance and practicality.
Available in seven different shades, from Champagne to Soft Rose to Anthracite, this seamless bra is designed to fit discreetly under your clothes for a sleeker silhouette. The preformed pockets open up to a fleece-lined side band that feels luxuriously smooth against your skin, and the breathable fabric evaporates moisture to keep you cool and dry all day long.
Find Your Perfect Anita Bra
No matter what activities you enjoy, there is an Anita bra for you. Browse our selection of Anita mastectomy bras at mastectomyshop.com or call customer service at (877) 413-2272 for assistance.