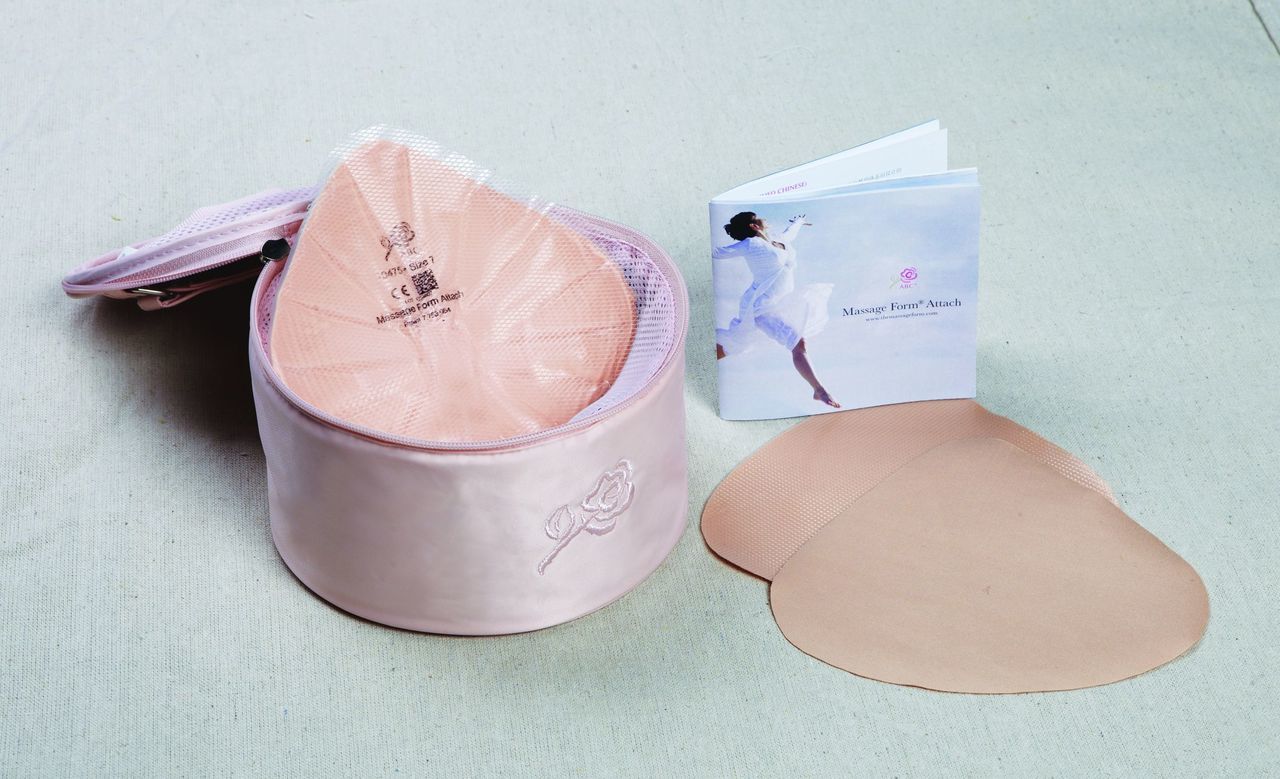 Whether to forgo reconstructive surgery to recreate their breasts is one of the most significant questions women often must contend with after a mastectomy. If you decide not to have your breasts reconstructed, using prosthesis with a prosthetic bra is a good alternative.
When electing for surgery, most surgeons recommend that mastectomy patients undergo reconstructive surgery immediately after the mastectomy to ensure the best result possible. However, for many women, immediate breast reconstruction is not an option.
Why Choose Prosthetics?
Some women have underlying health issues or complications following surgery, while others may have financial reasons. Others simply want to get back to their old lives without the prolonged recovery time needed following multiple surgeries.
On the other hand, some women who have undergone a single mastectomy may experience issues with balance and posture that can cause back and neck pain. In such cases, they might need a suitable alternative to surgery to help them achieve balance and prevent any subsequent health issues.
For women who choose not to have reconstructive surgery, prosthetics are a great alternative to help recreate the look and feel of natural breasts.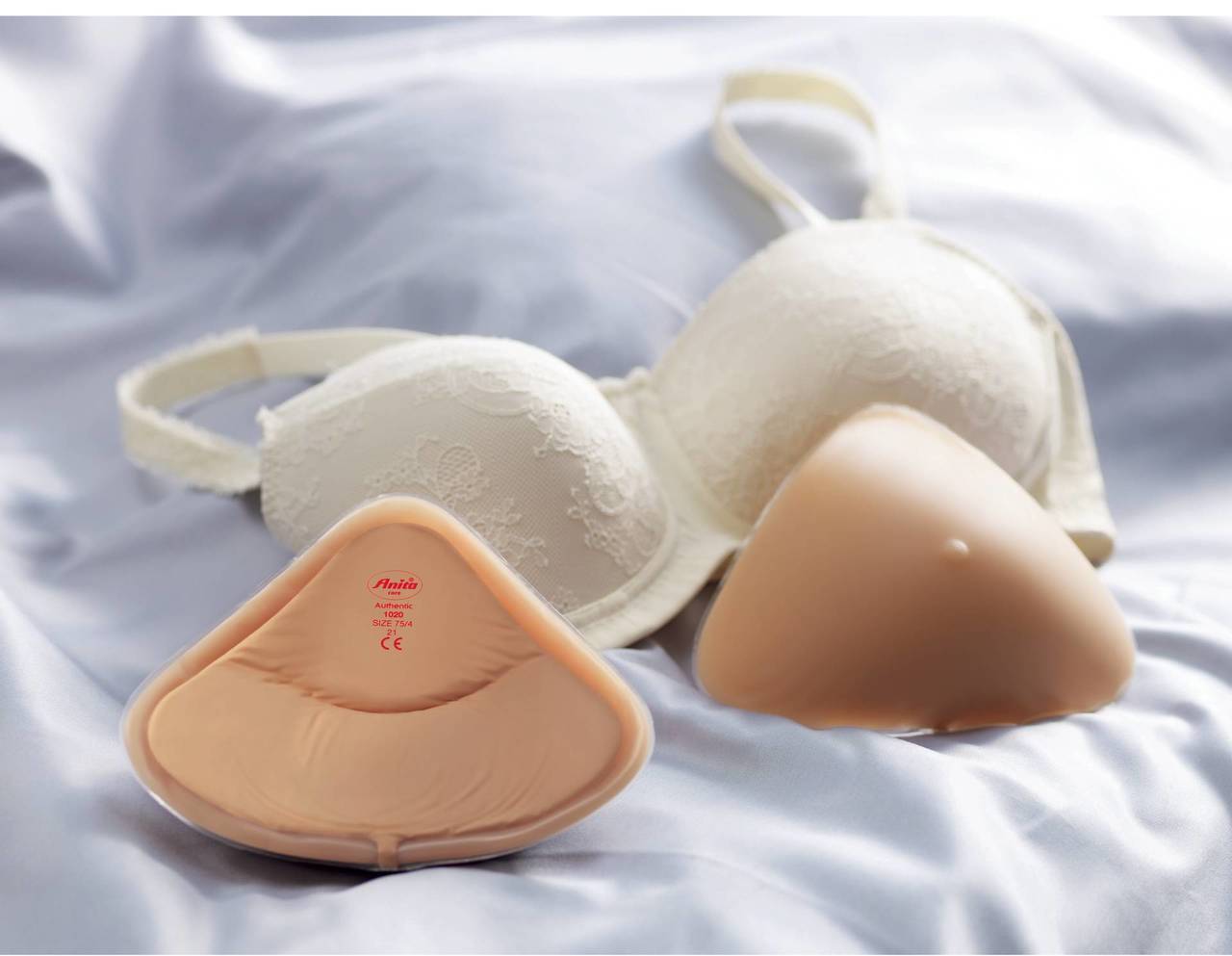 What are Prosthetics?
Prosthetics, or breast forms, replicate the shape, weight, movement, and feel of natural breasts. They use high-grade silicone or gel materials to achieve this effect. There are also prosthetics constructed from ultra-lightweight foam that you can wear while sleeping.
Many designers of mastectomy products also make swim forms. These are prosthetics made from lightweight, quick-drying materials designed for use in the water. They fit perfectly inside specially designed mastectomy swimwear.
You can wear prosthetics on the body or inside a prosthetic bra. Unlike, standard bras, a prosthetic bra comes with additional features specifically designed for mastectomy patients. Features such as interior bilateral pockets and wider adjustable padded straps can hold prosthetics more securely. Soft microfiber and wide under-bust bands provide a comfortable fit.
How to Choose the Right Prosthetics
Breast prosthesis come in a range of shapes and sizes to suit most women, but women's bodies are different, so it is vital to find a prosthetic that suits your body.
The best way to find the perfect breast form is to go to a store for a fitting. Prosthetic bra stores, such as MastectomyShop.com, conduct fittings to ensure you find the prosthetics and mastectomy bras that are both comfortable and attractive.
Look for breast forms with a shape similar to your natural breast. They come in a range of shapes including teardrop and triangular. Partial forms are available for women who have undergone a lumpectomy or partial mastectomy. They are also available with or without nipples, and depending on the design and brand, may or may not have an adhesive backing.
Some brands that specialize in producing breast forms include Classique, Jodee, Amoena, and Anita. Start with some of these popular brands to get to know how a prosthetic breast feels, then try on a few different varieties to ensure you get the best fit possible.
Final Thoughts
Prosthetics are a great alternative to reconstructive surgery for women who don't want the added discomfort of extended recovery times following their mastectomy. Before purchasing prosthetics, consult a healthcare practitioner who can let you know when you have healed enough to wear a prosthesis.