Searching for mastectomy forms & bras can be an unfamiliar experience. Even if you are not a first-time buyer, it is essential the product you choose is comfortable and helps your body feel balanced. You deserve to be completely confident and secure, and every woman's needs are as individual as they themselves are.
With a wide selection of online mastectomy forms & bras, MastectomyShop.com can provide you with products that meet your needs and give you peace of mind. We want to help make your experience as positive and straightforward as possible, so here's a basic guide to help you get started.
What Mastectomy Forms are Available?
Mastectomy forms are a breast prosthesis, available as either a whole or partial breast, which can be bought individually or as a pair. The material used to make mastectomy forms gives them a natural and comfortable feeling. Silicone is the most commonly used and popular material, as it is the most realistic in terms of weight and texture.
Many forms come with a soft fabric backing that sits against your skin. Some, such as the Anita 1052XV Valance Vario adhesive (contact) silicone breast form, also have an adhesive section that allows them to attach to your body more securely.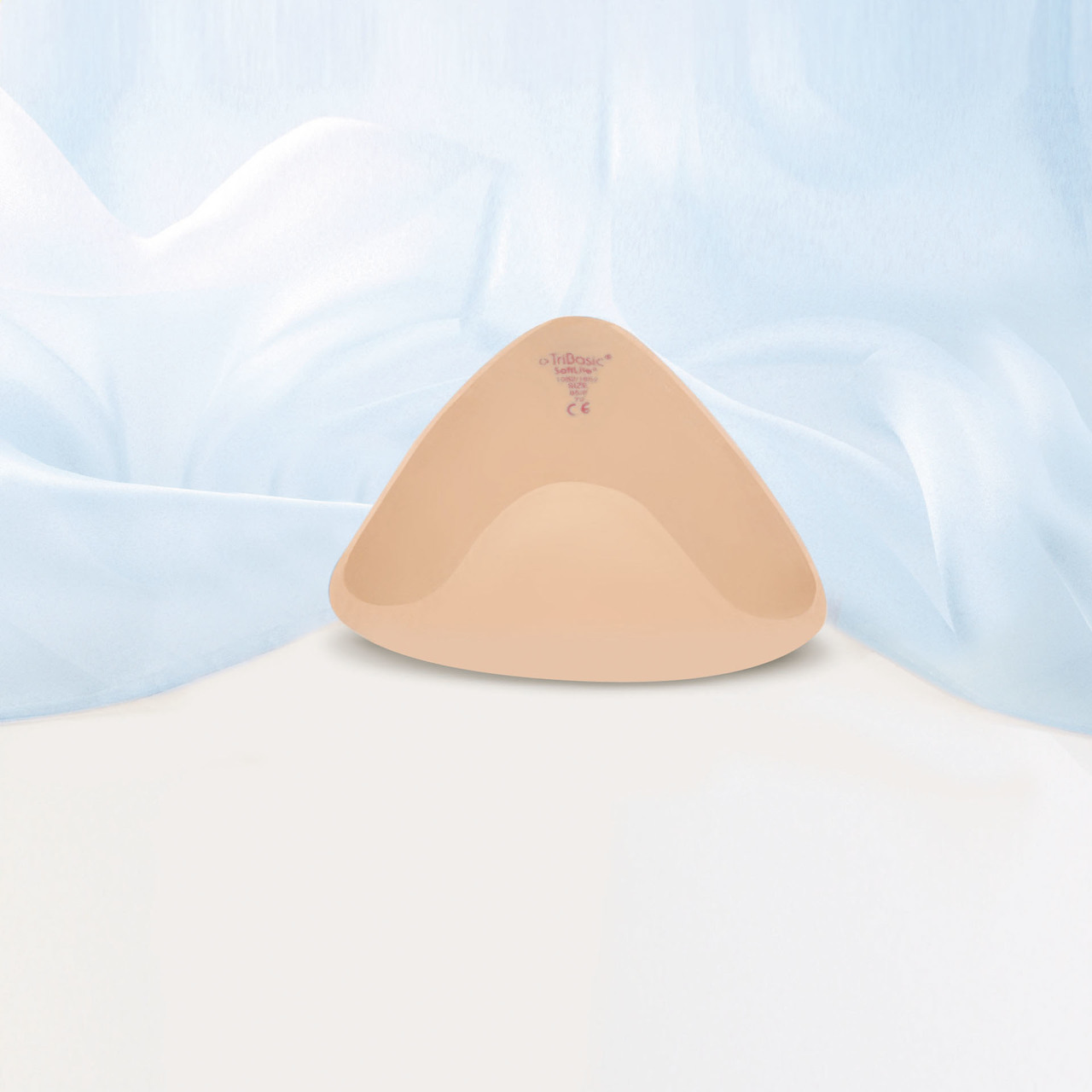 Forms made from foam or medical fleece are also available, such as the Anita 1019X TriFirst. These soft and light forms are great for women who suffer from sensitivity issues while recovering from the surgery. Forms such as this allow you to maintain a balanced figure immediately after surgery without rubbing any scar tissue and causing discomfort.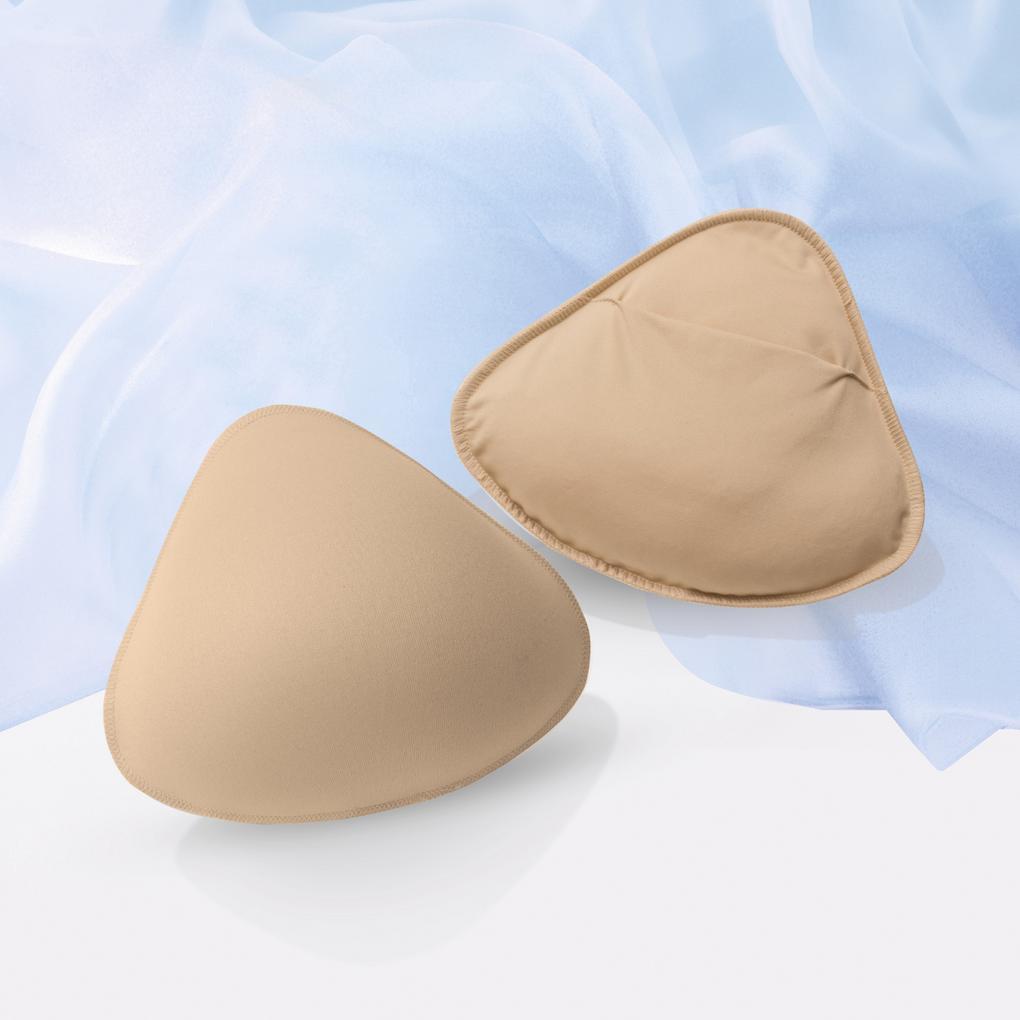 What About Mastectomy Bras?
Mastectomy bras hold mastectomy forms in place and provide the extra comfort and support mastectomy patients need. You can easily find a variety of bra types online, including strapless bras or those with changeable straps, such as the Amoena 2457 Barbara molded-cup underwire bra.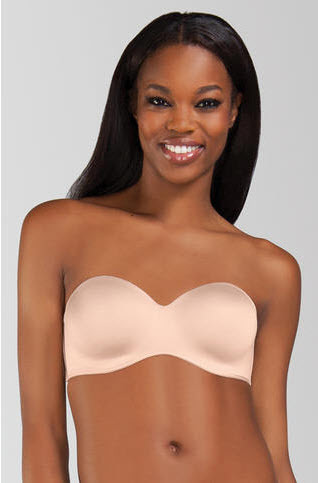 Doctors often advise mastectomy patients to wear compression bras immediately after surgery as pressure can aid healing and drainage. For example, the Hugger post-surgical compression and active recovery bra and binder by Prairie Wear provide targeted compression. This compression improves breast support and provides additional healing benefits.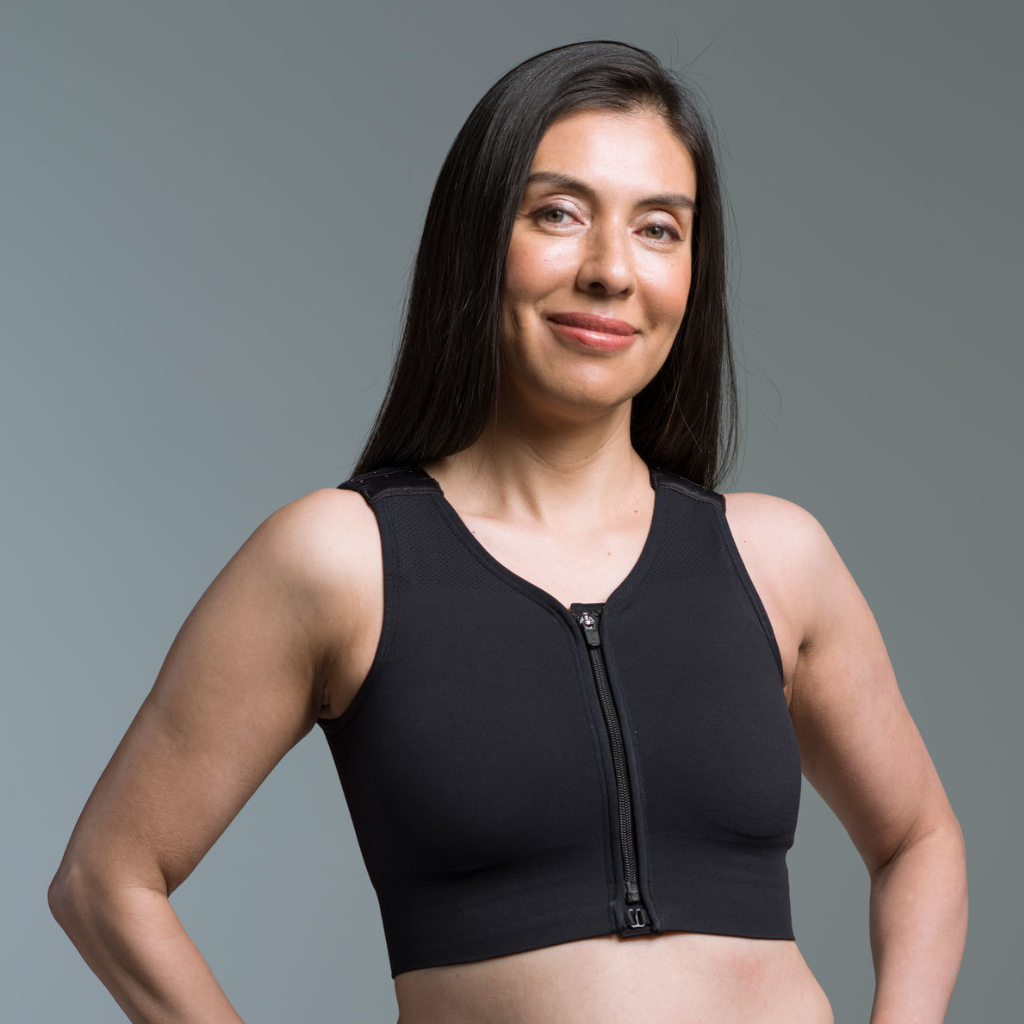 Although comfort is important for all mastectomy patients, it is particularly essential for women who have recently undergone surgery. There are many products designed specifically for use immediately after surgery, such as the Grace post-surgical bra by Wear Ease. The Grace is available with optional removable draining tube pouches, so if you have draining tubes in situ, they can fit inside the pouch discreetly and with minimal inconvenience.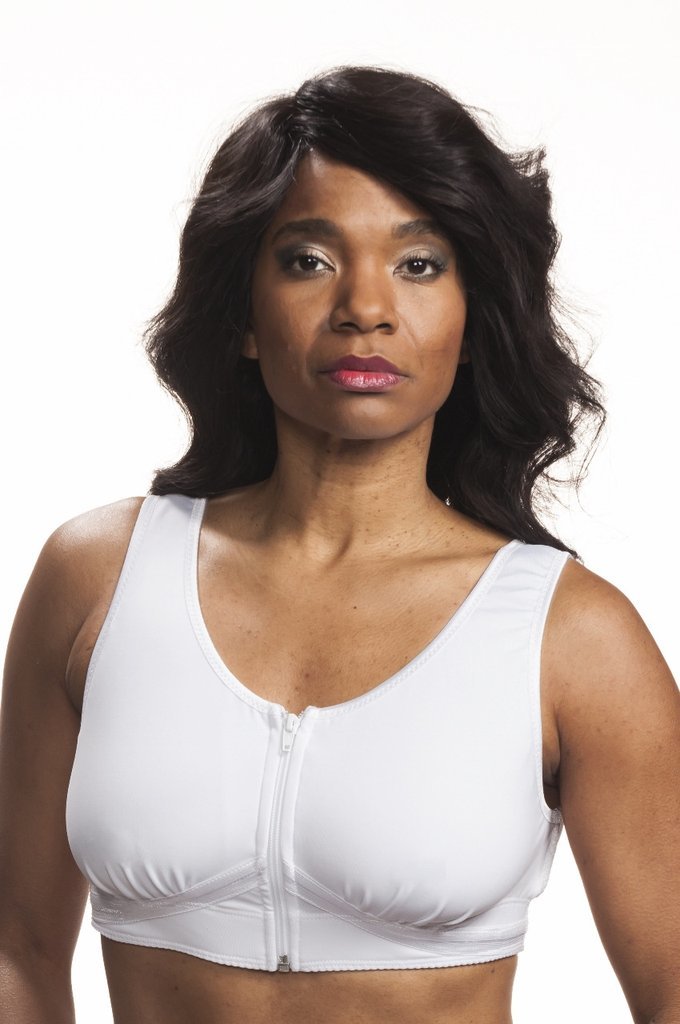 How Do I Ensure the Best Fit?
Selecting the right mastectomy product depends partly on what kind of bra you enjoy wearing or whether it is for a specific outfit or activity.
If possible, have your measurements taken by a mastectomy-wear specialist. MastectomyShop.com employs a team of professional fitters. Accredited by the American Board for Certification, our fitters can help you find your ideal fit for breast forms, mastectomy bras, and other post-mastectomy products.
If you're unable to make the trip, however, measuring yourself accurately can save a lot of time and effort. If you are unsure which size you need after measuring yourself, MastectomyShop.com provides size charts online for each brand.