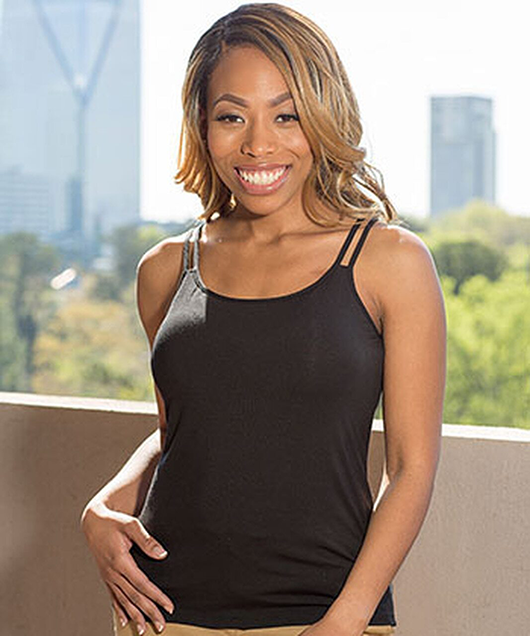 Bras and camisoles are both staples of a woman's wardrobe. The functionality and support that post-mastectomy bras and camis offer help you go about your day feeling confident and courageous.
There might be times when you would choose to wear one over the other, while there are moments when you might want a bit of extra support and choose to wear both. At times like these, it's great to have a cami with a built-in bra in your drawer.
Choosing a Camisole
Wearing a camisole with a built-in shelf bra, like our Coobie V-Neck Camisole, is super comfortable and opens up a lot of options when selecting an outfit. Most women unfamiliar with camisoles see them as a tank top with spaghetti straps. However, where tank tops are more outerwear with no sleeves and thin straps, camisoles are closer to an undershirt or lingerie.
The looser fitting versions can add a layer of warmth in colder months and can even be worn on their own paired with a cardigan or jacket. More form-fitting camisoles such as the ABC Kalena Mastectomy Camisole, create long, smooth lines under formal wear or office attire.
Wearing a cami with molded cups is ideal for days when you want to forgo a bra. However, you can also wear a bra under your cami; if you do, remember that you'll have your bra straps showing, so choose a bra that either matches your skin tone or your cami color.
Choosing a Bra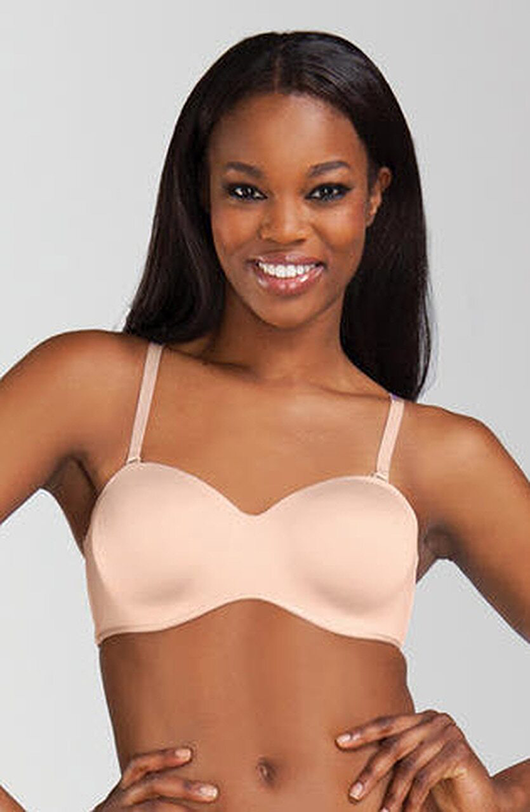 Bras are well-engineered clothing pieces that women use for breast support, nipple coverage, and are often used to create a desired silhouette or shape.
There are different types of bras. Sports bras such as our Jodee 507 Active Cool Cotton Sports Mastectomy bra offer more coverage and support during heavy physical activity, like working out and running.
A convertible bra will offer support but with straps that can be reconfigured to be hidden under blouses. A strapless bra is great for formal wear or casual wear when you don't want your bra straps showing.
You can also find bandeau bras or longline bras that come down to your waist for added coverage and control across your midriff. These longline bras are great to wear for your most formal occasions like under a wedding dress or even with an A-line skirt for the office.
The Verdict
Bras are ideal for use under almost any outfit, but there are occasions when a camisole with a built-in bra is the most comfortable and fashionable choice. Having a wide selection of post-mastectomy camisoles and bras at your disposal rounds out your wardrobe and diversifies the outfits you could create while using them together or separately.
Bras are a great way to support your breast forms, while camisoles offer additional coverage and support. Wearing a cami with a built-in bra is a terrific way to ensure you'll feel confident and secure in your clothes all day long, no matter what you have on your schedule.
Mastectomyshop.com carries an extensive selection of post-mastectomy bras and camisoles for various recovery stages and lifestyles. For more information on any of our products, or help with choosing the right size, call us at (877) 413-2272.