Compression stockings are excellent garments that provide therapeutic relief for swollen legs and improve lymph and blood circulation. They can be used to combat blood clots, spider veins, venous disease, varicose veins, and chronic swelling, as well as helping to prevent these ailments from arising after breast cancer surgery.
Established in 1912, Juzo compression garments provide comfort and support and improve circulation in those who wear them. When it comes to choosing one of these high-quality products, there are a variety of benefits. From the freedom to enjoy your daily activities to maintaining your overall health, here are three benefits of these compression products.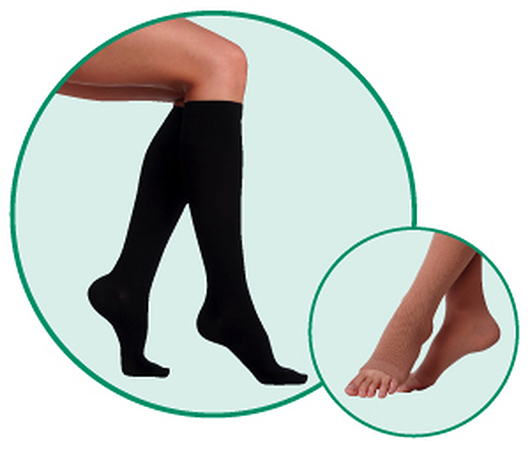 1. They are Breathable
If you have to wear a compression therapy garment, you want them to be comfortable and breathable. Every product that Juzo offers is made from an ultra-soft blend of moisture-wicking and elasticated materials. It makes for a comfortable fit that doesn't feel too tight, constricted, or hot throughout the day.
Juzo Compression Stockings are perfect for everyday wear. They are sized by shoe and provide extreme comfort all day long.
2. You Have a Choice of Compression Levels
Compression socks come in a variety of levels to deliver different levels of therapeutic effectiveness.
Light (8-15 mmHg) compression socks are suitable for soothing tired legs and preventing minor edema.

Mild (15-20 mmHg) compression socks are ideal for everyday wear or travel.

Moderate (20-30 mmHg) compression socks come with and are the first medical-grade style of socks; they are best for managing venous issues.

Firm (30-40 mmHg) compression socks are used for blood clots, DVT, and lymphedema.
Extra Firm (40-50 mmHg) compression socks usually require a prescription.
JUZO compression socks come in moderate and firm compression, so you can choose your preferred level or graduated compression.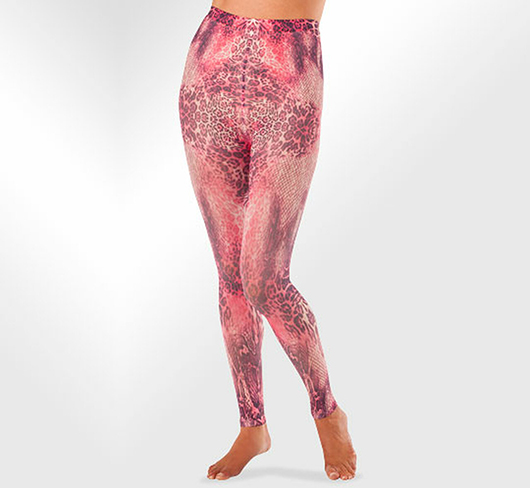 3. They are Easy to Put on and Take Off
If you are wearing compression products or stockings to help alleviate pain, the last thing you want is to put on a product that hurts to apply and take off.
From Juzo Silver working well on sensitive skin types, the Juzo Soft Print Series Leggings are made from a soft, lightweight fabric, which is gentle on the body, enabling you to take them on and off with ease.
As well as being easy to put on and remove, these leggings are also designed to improve circulation and offer body-shaping. So, if you want your legs to look great and feel energized at the same time, this is the product for you.
Feel Great in Juzo Compression Products
Whether you're wearing Juzo compression stockings or other compression garments, these benefits not only provide you with health advantages but also make a stylish addition to your wardrobe.
Explore the range of Juzo products at Mastectomyshop.com.