Breast cancer and mastectomy surgery can affect you both physically and psychologically. Finding body confidence after surgery can be a struggle, and even something that used to be simple such as swimming in a public place can be a challenge. So, when it comes to choosing swimwear, finding the right swimsuit for your new body can give you back your confidence and help you feel comfortable again.
Fortunately, there are a huge number of fantastic swimwear designers, such as Anita, Amoena, Jodee, and Penbrooke, who have created gorgeous collections of swimwear specifically tailored for women who have had a mastectomy. Best of all, they are all available online at Mastectomyshop.com, so you can avoid the inconvenience of swimsuit shopping. Here are some of the features to look for when choosing swimwear after a mastectomy.
1. Look for Built-in Pockets
If you have swimforms, then you need to find suitable swimwear that can keep them in place. Luckily, there are swimwear designers who specialize in mastectomy swimwear such as Amoena, Anita, Jodee, and Penbrooke.
These designers have created swimwear with pockets built-in to the swimsuits and tops that can hold prostheses and forms without the risk of slipping or shifting even while swimming.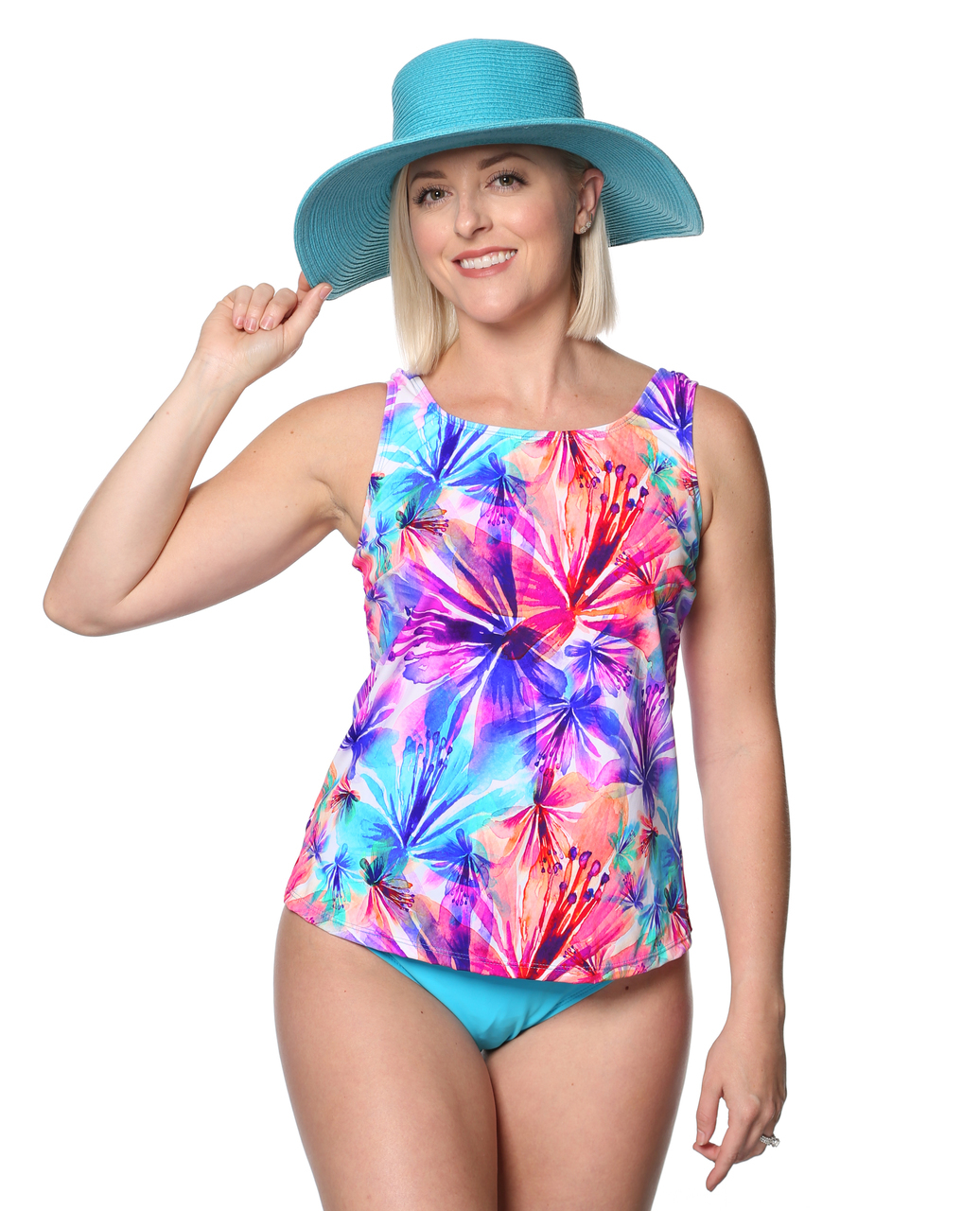 2. Mix Separates
Mixing and matching separates is not only great for customizing your style, but it also gives you the opportunity to find mastectomy swimwear in a customized fit.
Often, women are different sizes on top and bottom. Separates allow you to choose the right size top whether you have had reconstructive surgery, breast forms, prostheses, or are still in recovery.
Separates also offer you a wider range of shopping options with tankinis and long-line bandeaus providing more coverage for women who have lower lying scars but don't want a one-piece swimsuit.
3. Select Adjustable Straps
Swimwear designed with adjustable straps or halter neck straps are a great option for women using breast forms as they can help you achieve a more customized fit, so you are more comfortable in the water. They also allow you to create better breast symmetry and can feel more secure than swimsuits without adjustable straps.
4. Look for High Necklines and Arms
Mastectomy surgery leaves scars that extend under the arms or appear high on the chest, and while many women proudly display their surgical scars as a sign of survival, others prefer to keep their victory private.
Mastectomy swimwear with high necklines and arms help to disguise surgical scars and help to hold breast forms more securely. But, a high neckline doesn't mean you can't look sexy in your swimsuit. Features such as sheer mesh or ruffles are a fabulous way to add style to your swimwear.
5. Choose Prints and Bold Colors
Bold color choices and vibrant prints not only look stylish, but they are also a great way to disguise areas if you are feeling self-conscious. Pair a neutral colored top with bold briefs to take the attention away from your chest. Or, try an all over print if you want to make a splash.
6. Try Interesting Backs
One of the upsides to wearing swimwear post-surgery is that you may not need as much support as you used to. This means you can try out looks you may not have been able to before such as detailed woven strap backs or strapless suits.
7. Buy Online
Trying on swimsuit after swimsuit in store can be stressful, especially following surgery. But with so many of your favorite designers available online you can buy online mastectomy swimwear quickly and easily and try them on in the comfort of your own home.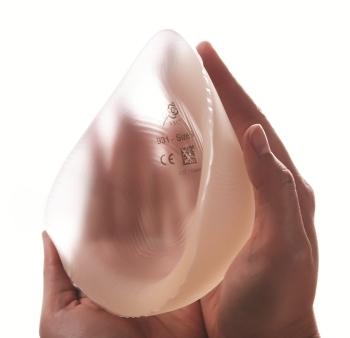 Final Thoughts
One final thing you may want to consider when you are buying your swimsuit is to swap out your regular breast forms for swim forms which are more lightweight and water resistant. They maintain their shape in the water. Always check you can wear them in hot-tubs and salt water pools too.
Don't let mastectomy surgery stop you from living your best life. Choosing a swimsuit after a mastectomy doesn't need to be a stressful experience. Use some of these helpful tips to help you make the right choice in mastectomy swimwear and enjoy your summer in comfort and confidence.